Description
Convenient, easy to order, and affordable
IDEXX vessels meet ISO accuracy guidelines and help eliminate false-positive results due to contamination.
High-clarity and nonfluorescing polystyrene helps you see color and fluorescent end points clearly
Certified sterilisation: Eliminate false-positive results due to contamination
Volume lines around entire perimeter
Available in multiple sizes allowing you to run different sample volumes and methods
Embossed catalog numbers and lot numbers on the bottom of each vessel
Additional vessel products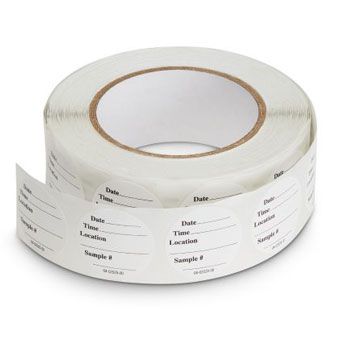 Vessel labels
Roll of 1,000 adhesive vessel labels showing date, time, location, and sample number, for use with IDEXX vessels.
Catalog number: WLBL
Part number: 04-02028-00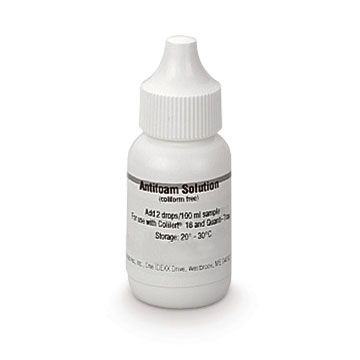 Antifoam dropper bottle
Eliminates foaming when samples are mixed with Colilert-18, Colisure, and Pseudalert. 20 mL dropper bottle.
Catalog number: WAFDB
Part number: 98-21904-00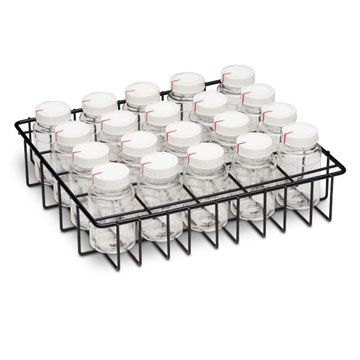 Vessel rack
Coated wire rack with a 20-vessel capacity. Compatible only with IDEXX 120 mL and 150 mL vessels. 
Catalog number: WVR20
Product number: 98-20745-00