About Automation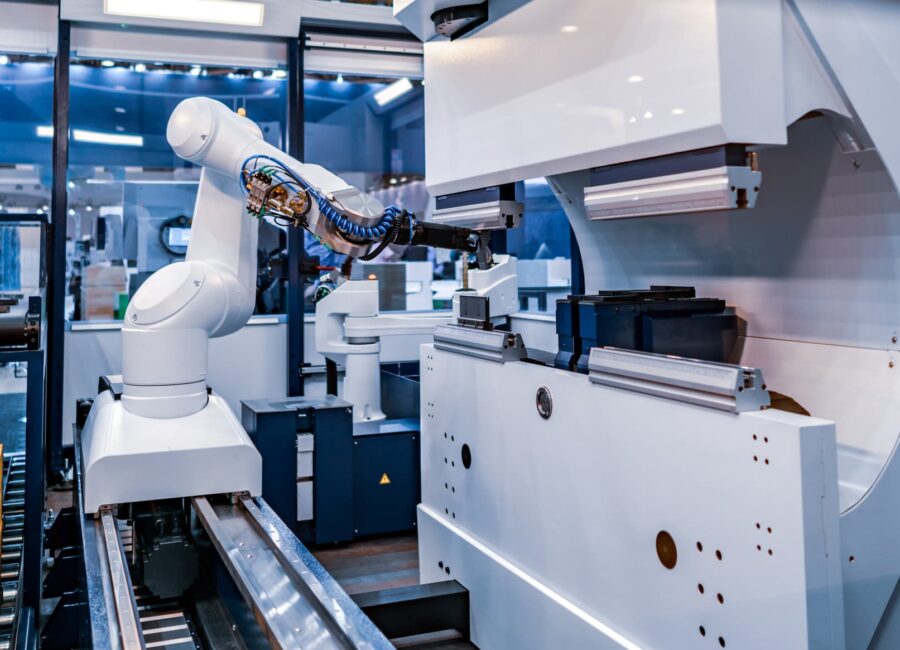 We are a leading company in automation, We provide specific solutions for every customer.
In addition, our customers have an advantage in associating with Aaxis Nano Technologies Pvt. Ltd. because they obtain SINGLE WINDOW solutions for their all Automation needs, i.e., under one roof, they are served for PLC, DCS, Instrumentation, AC, DC Drive, MCC and PCC solution with INTEGRATED ENGINEERING, Manufacturing, E&C services, AMC, CAMC & Spare parts support.
Hardware and Software are sourced from global OEM whereas Design Engineering is done according to International/Indian standards using an automated Engineering tool
For Business: Do you have questions about how Manufactory can help your company? Send us an email and we'll get in touch shortly, or phone 0120 4159 238 between 10:00 and 18:30 Monday to Saturday — we would be delighted to speak.
Note: Your details are kept strictly confidential as per our Company Privacy Policy.