Monitoring over 60 different gases
From portable, hand-held devices to bespoke, smart, multi-gas detection systems, ATi can monitor over 60 different toxic and combustible gases, allowing customers to prove efficacy and ensure a safe and healthy environment.
Specialising in a wide range of gas monitoring solutions, ATi continue to lead the way in the development of reliable, class-leading systems for markets such as healthcare, pharmaceutical, food and beverage, industrial and utilities.
We are also one of the only manufacturers of advanced, smart, gas sensors for Peracetic Acid (PAA) and Hydrogen Peroxide (H202) and our expertise in sensor design and manufacture allows us to deliver the highest level of protection for people and processes under the most extreme conditions.
Our gas detectors can be packaged as stand-alone units or multipoint systems.
Alternatively, we have extensive experience of creating bespoke gas monitoring solutions for customers all around the world, helping to create the perfect solution to meet individual site needs.
ATi can monitor the following other toxic & combustible gases:
Acetic Acid
Acetylene
Alcohol
Arsine
Bromine
Carbon Monoxide
Diborane
Dimethylamine
Germane
Hydrocarbon
Hydrogen
Hydrogen Bromide
Hydrogen Cyanide
Hydrogen Selenide
Iodine
Methane
Nitrogen Dioxide
Nitric Oxide
NOX
Oxides of Nitrogen
Phosgene
Phosphine
Silane
Ethylene Oxide
Parameters
Click on any of the parameters to learn more.
A selection of our Gas Monitoring Solutions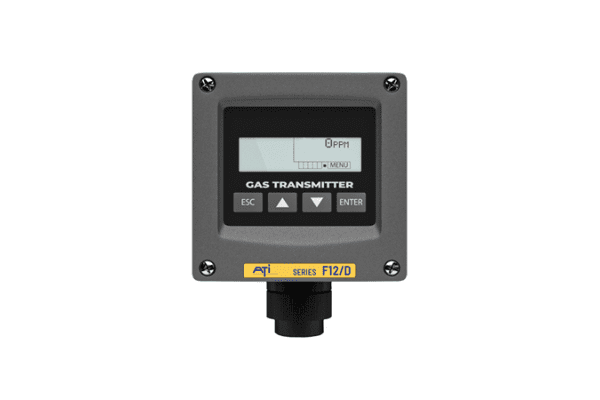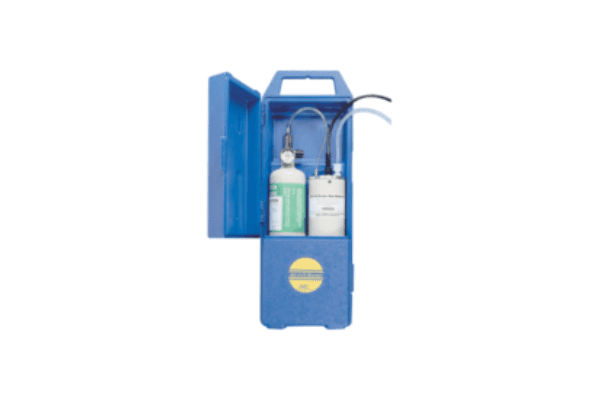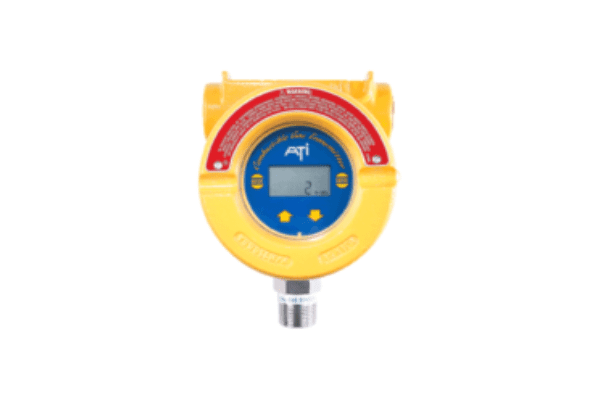 Combustible Gas Detector
A12-17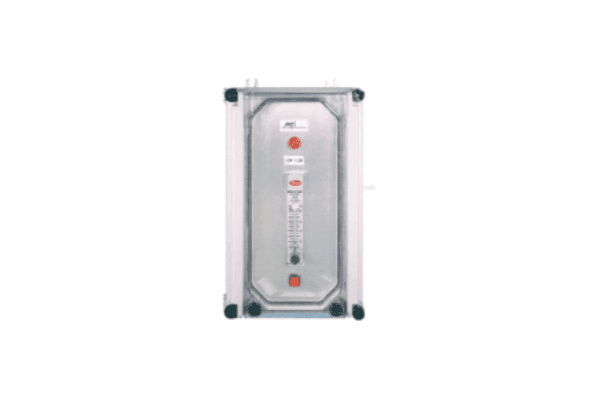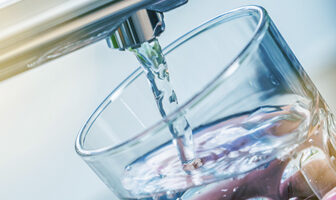 POTABLE WATER
Providing an intelligent and sustainable 'source to tap' network journey with water quality solutions for the whole water cycle process, safeguarding water quality.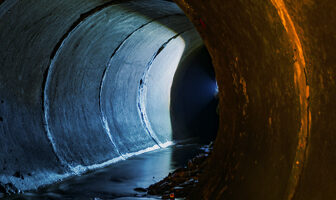 WASTE WATER
ATi's expertise in digital and smart wastewater monitoring safeguards water quality, increases performance, maintains assets and protects the environment.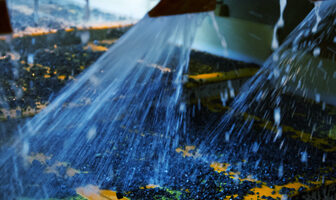 INDUSTRIAL
ATi is at the forefront of industrial gas detection and effluent measurement technology, providing tailored wastewater monitoring and gas detection solutions.
Request a Quote
For Business: Do you have questions about how Aaxis Nano can help your company? Send us an email and we'll get in touch shortly, or phone 0120 415 9238 between 10:00 and 18:30 Monday to Saturday — we would be delighted to speak.
Note: Your details are kept strictly confidential as per our Company Privacy Policy.